Credit Card Processing Transactions As Estimated To Grow Exponentially
40,134 Views
Cashless transactions have become the new norm. Credit card processing of transactions skyrocketed in 2020 and the trend is estimated to grow in the next couple of years. It is more likely for people to have a credit card in their wallet than cash.
The saying that cash is king seems to have lost its meaning. A recent study showed that 80% of respondents are interested in cashless transactions and prefer paying with a credit card rather than cash. This demand for digitalization of transactions did not fly by unnoticed. Major banks and payment processors took note and began pushing their products towards merchants and advertise towards consumers their new cashless payment solutions.
This trend of cashless purchases and increasing credit card processing transactions stimulated the banks to offer new products. Over the past few months, more and more banks started offering new products in the form of credit cards available for customers with a lower credit score. Up until a few years ago, a credit score of 450 would imply that it would be nearly impossible to get a credit card. Today, even with such a low score it is possible to get an unsecured credit card but with a reasonably low limit.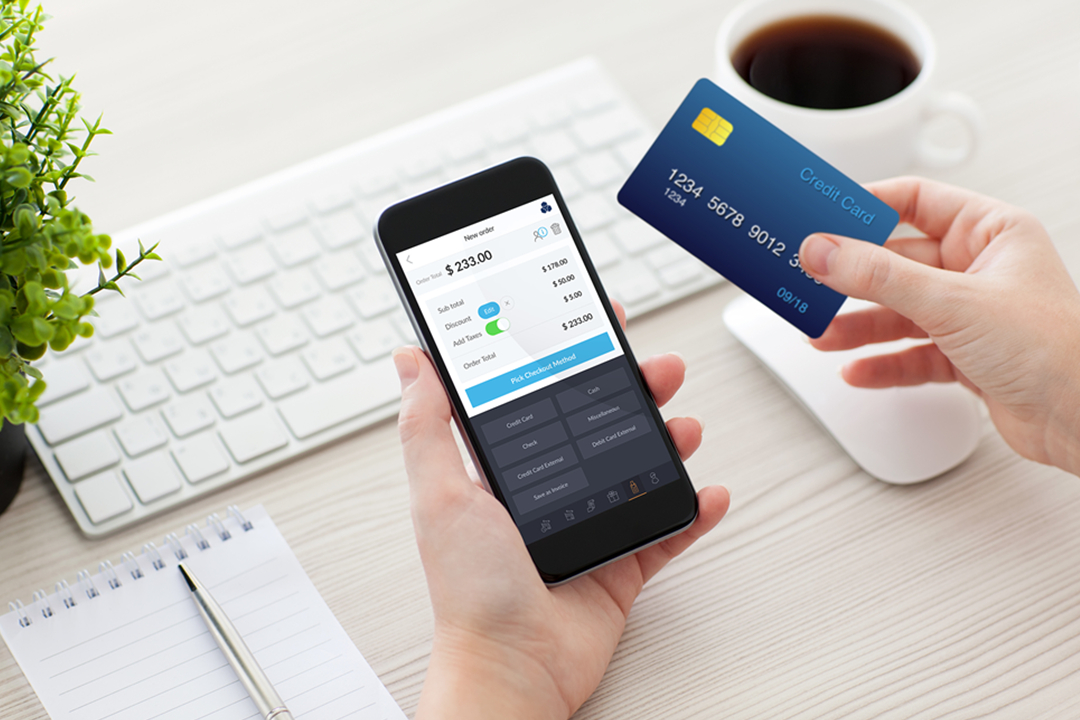 One other argument as to why consumers prefer to use credit cards is the security they offer. A regular debit card does not offer the same security. Reversing a charge is much easier with a credit card and considerably faster because it is in the bank's interest to recover their money. Now that consumers realized this benefit of credit card usage, there is an incentive to use them for purchases rather than a checking account. Credit card processing transactions will certainly spike. With the rise of eCommerce and cashless transactions, more and more people will give up on using cash or even their checking accounts.