What Types of Business Insurance Does Hiscox Offer?
22,451 Views
Hiscox is a global insurance corporation that specializes in business insurance. Small businesses who need comprehensive coverage may want to take a look at what Hiscox Business Insurance has to offer.
Here's an overview of the different insurance types offered by the company.
Hiscox has a general liability package with limits that range from $300k to $2 million. The application can be done over the phone or online, with the certificate and policy papers sent via email. This is a nice convenience especially if businesses have clients who are waiting for proof of insurance.
General liability covers electronic data liability, legal defense costs, medical expenses, advertising injury, personal injury, third party property damage and bodily injury, as well as settlements and legal fees in cases of a lawsuit.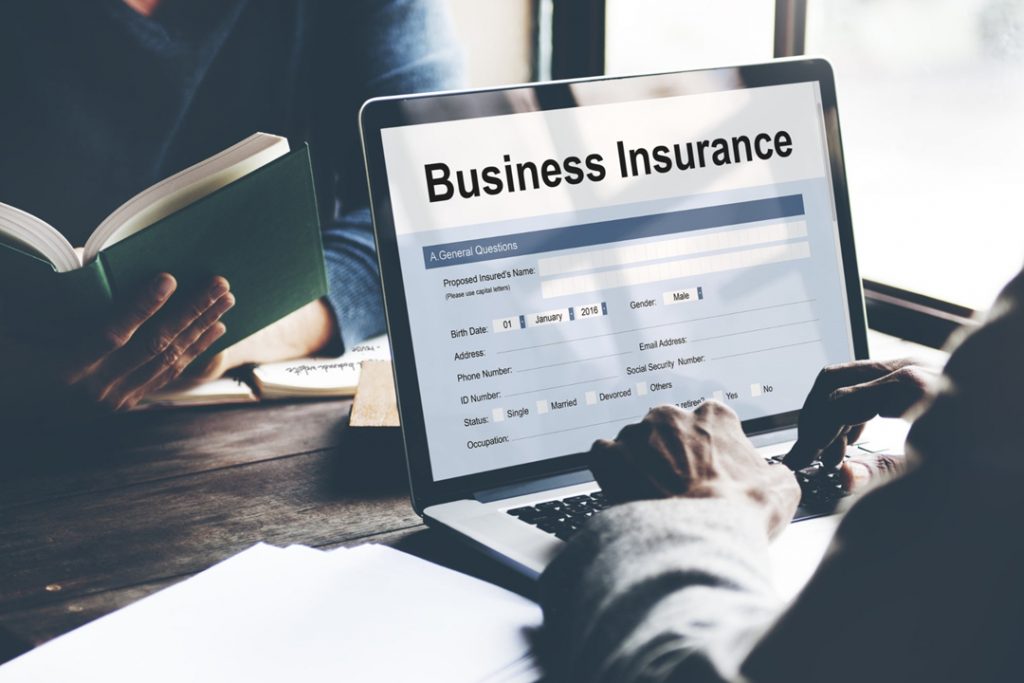 The company's professional liability package protects businesses from alleged and actual omissions and errors in their advice or professional service.
Professional liability is good for businesses that provide services in exchange for money. The policy limits can range from $250k to $2 million, with customization an option. This coverage type covers past work claims, errors done by independent contractors, temps, and employees, slander, libel, legal defense fees, and actual or alleged negligence. Bad recommendations, work mistakes and misinformation regarding cost overruns are covered as well.
Business Owner Insurance
Business owner policies typically combine property damage and general liability at five different locations. With Hiscox, deductibles can range from $500 to $10k for business-related equipment and building losses.
Hiscox's policy includes terrorism, non-owned and hired vehicles, data loss, employee dishonesty and fire damage. However, it's worthy to note that boats and vehicles, or failure to protect personally identifiable information and incomplete or inaccurate advice to clients. Also, businesses with more than 10 employees will have to look elsewhere, as are offices based in West Virginia, Washington, Rhode Island, Kansas, Florida, Delaware and Alaska.